If you want some light relief and a wee chuckle... then check out Jordan Watson and his beautifuol daughter Alba.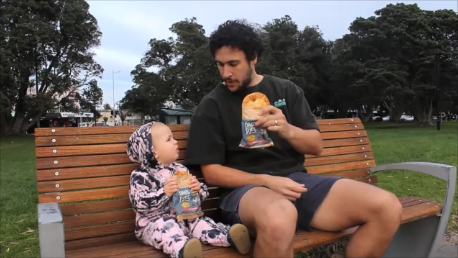 As an expat living abroad for a long time, the Kiwi inventiveness and sense of humour still raise a smile.
Jordan Watson works with his liitle girl Alba to coach new Dads in some really important Kiwi life skills.