August 2016 - Monthly Update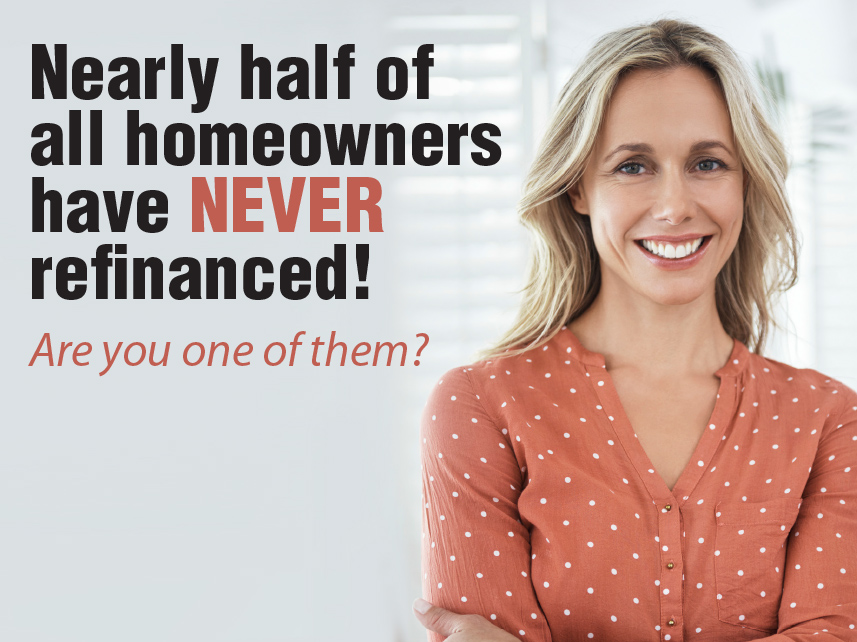 At their August meeting the Reserve Bank announced yet another drop in the cash rate. It now stands at an ALL TIME historical low of just 1.50%.
Even thought the banks have been slow to pass on the entire reduction, the overall ongoing trend in home loan interest rates over the last few years has been down.